Your One-Stop Shop for Artificial Grass.
Fitted by Experienced Installation Teams
R Brady garden & landscape service ltd supplies experienced teams that have fitted hundreds of different artificial grass—not individuals. This means we can typically fit your grass far more efficiently than most online retailers who outsource the fitting work to local fitters. Often these fitters don't specialise in grass. This often results in poor quality of work and customers are stuck communicating between the retailer and fitter.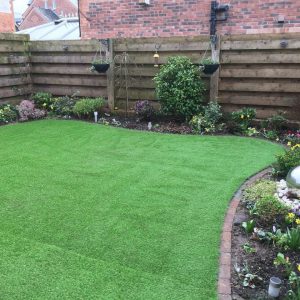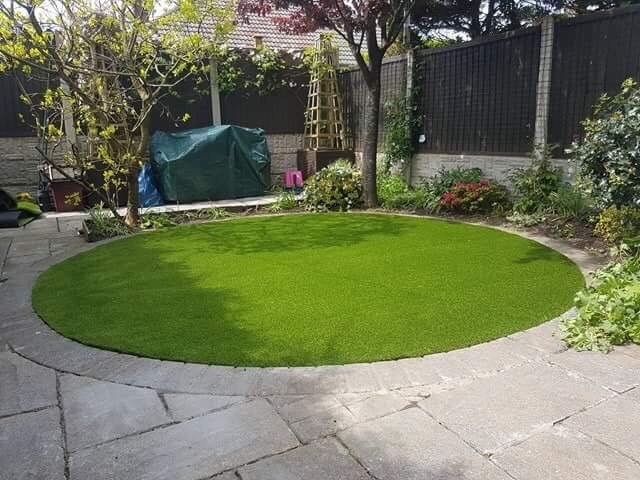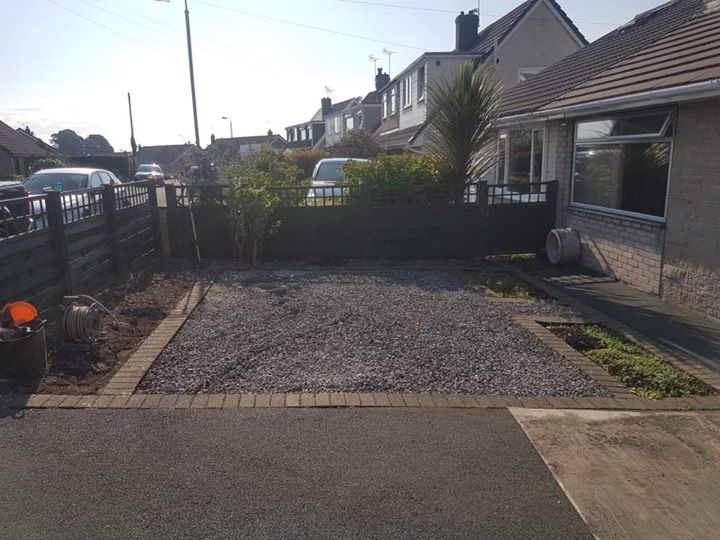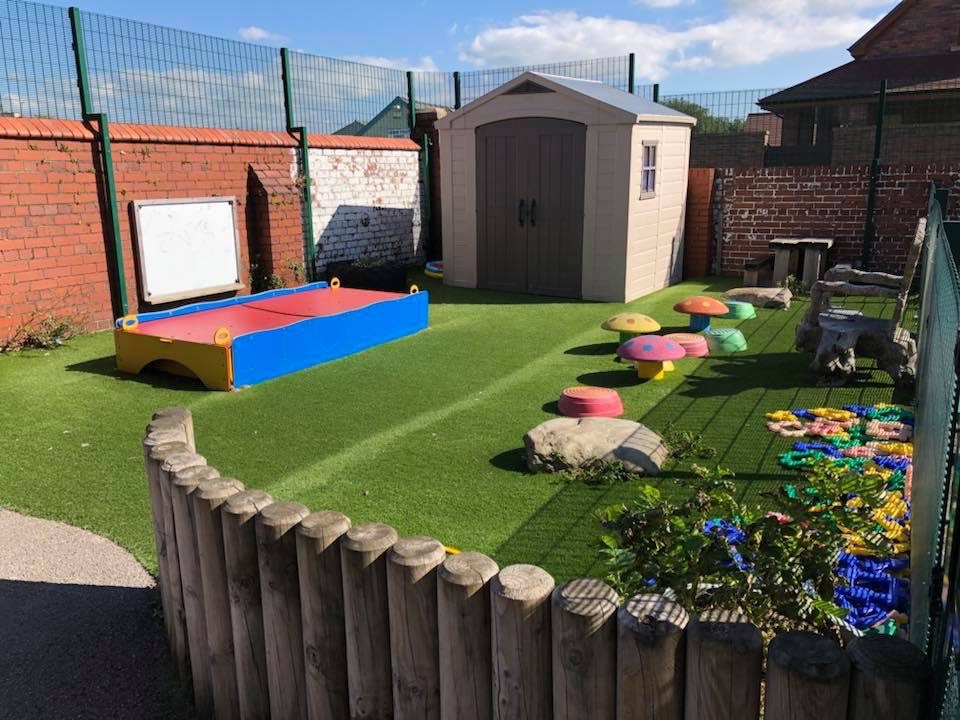 Save yourself the headache and use Bradys as your one point of contact.Get your premium quality artificial grass supplied and fitted.
Get a Free, No Obligation Quote »
Call :- 07967 638 564 
Fitting and Supplying Premium Artificial Grass Since 2009
You can choose from a wide selection of different artificial grass, from our great value budget range to our lush prestige range and everything in-between.
Pet Friendly                              Water Resistant
Child Friendly                                    UV Resistant
Colourfast                                 Flame Retardant
No job is too big or too small, if you have a job that needs taking care of by a group of highly skilled, friendly professionals, please ring today for an informal conversation.
Call :- 07967 638 564