Lawn Turf Supply and Laying Service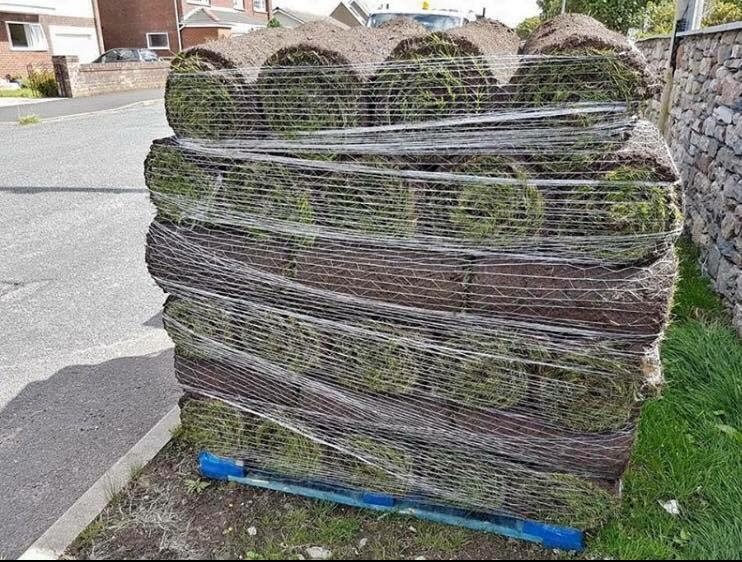 R Brady garden & landscapes services ltd is a family business which has provided quality product with optimum customer satisfaction for over 20years. In house experts can answer questions and assess individual site situation to ensure the ideal turf is provided to suit each need. The team of dedicated individuals work within a friendly environment where customer satisfaction is key. We have wide ranging experience of most aspects of turfing and also of all garden projects in general.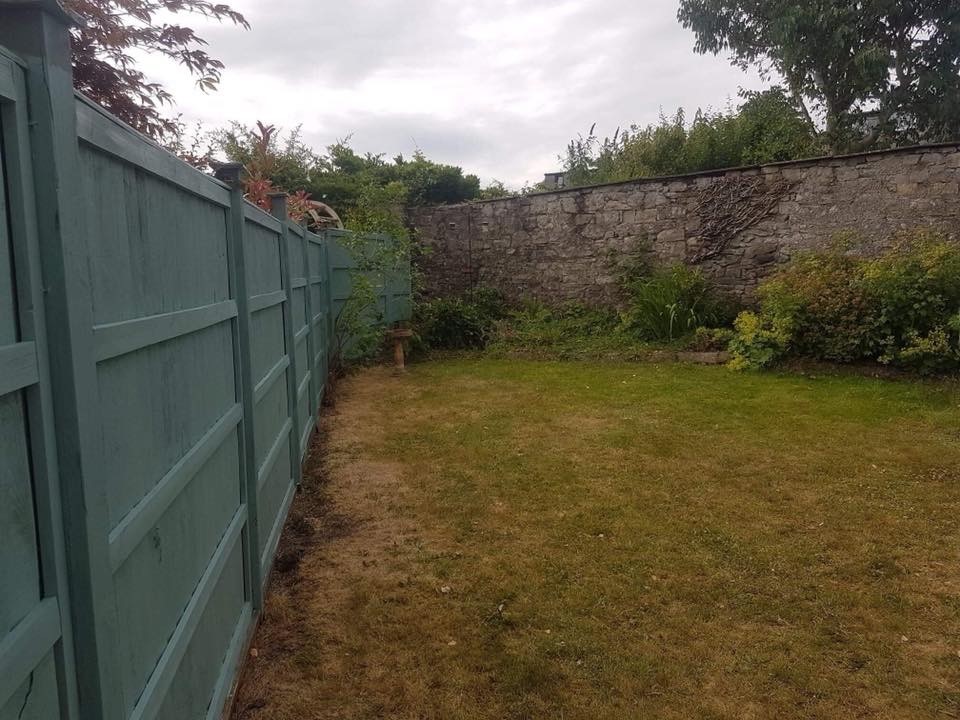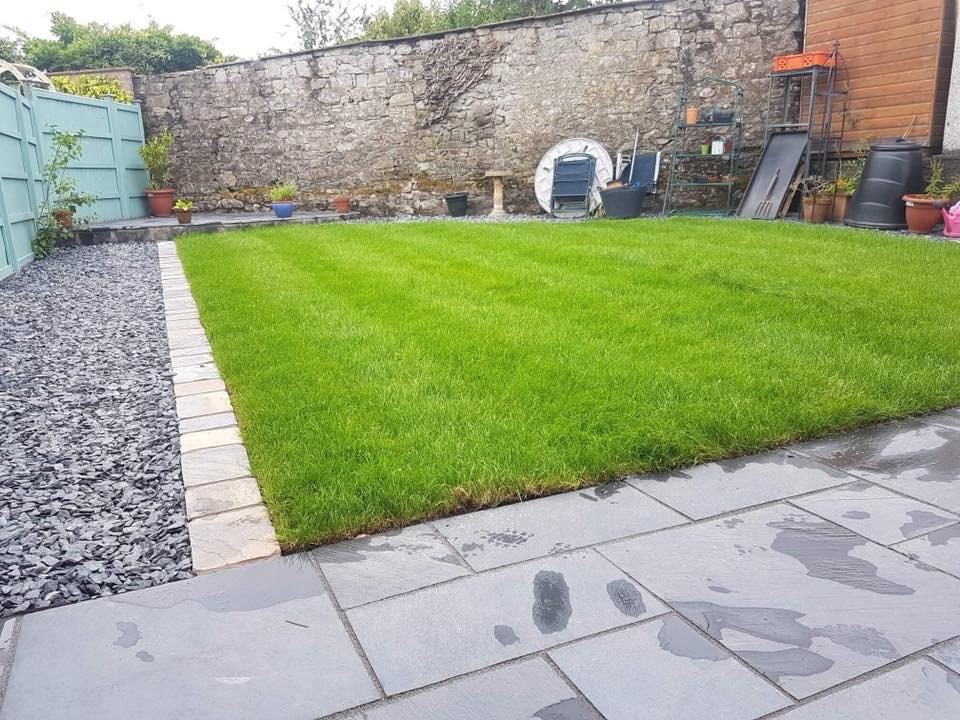 All grades of turf can be supplied and delivered. We can arrange for full site preparation, supply and laying of the turf as a complete service if required. Each project is costed and a definitive price given and agreed before work commences.
Usually we can deliver within 7 days of an order and pride ourselves that we are flexible and well equipped enough to cope with any request. We deliver across the furness peninsula and south lakes of the lake district, Cumbria.
We supply turf, soil and firewood along with many other products.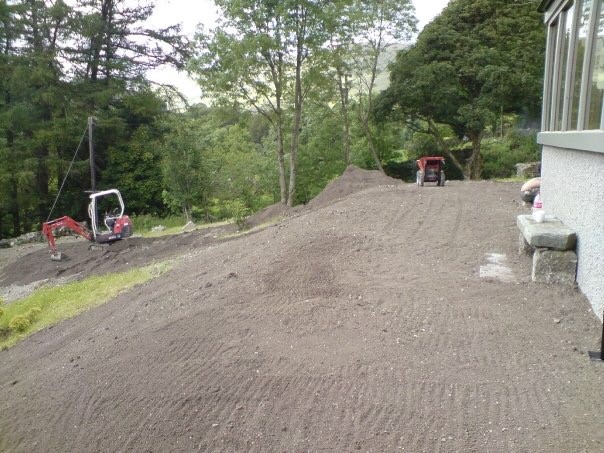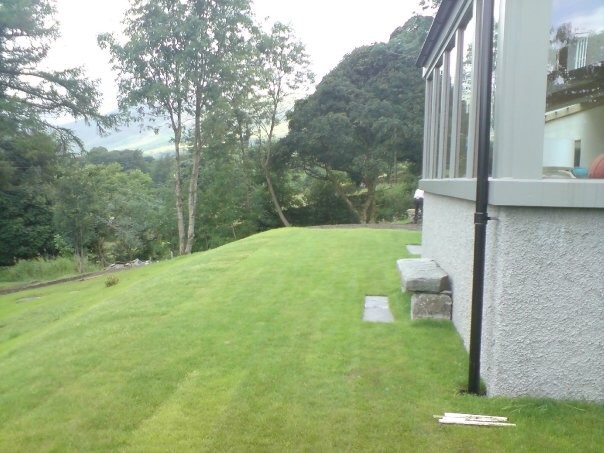 No job is too big or too small, if you have a job that needs taking care of by a group of highly skilled, friendly professionals, please ring today for an informal conversation.
Call :- 07967 638 564